I decided that I need to fix this anticipated pain of this upcoming deployment. So, Whats better than spending money yourself.
Nope, I am not use to SHIT!!! I decided to go get me a new purse and a Tattoo. I have never spend that much money on myself in one day. Especially now that I have 3 kids.
Sorry for the cell phone picture. I dont know where in the world is my camera USB cord.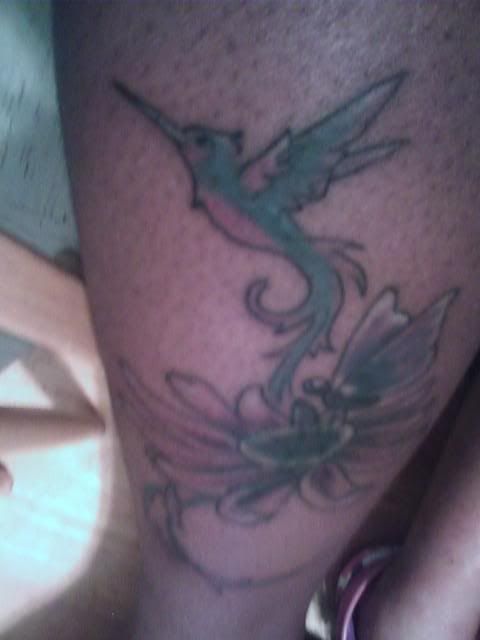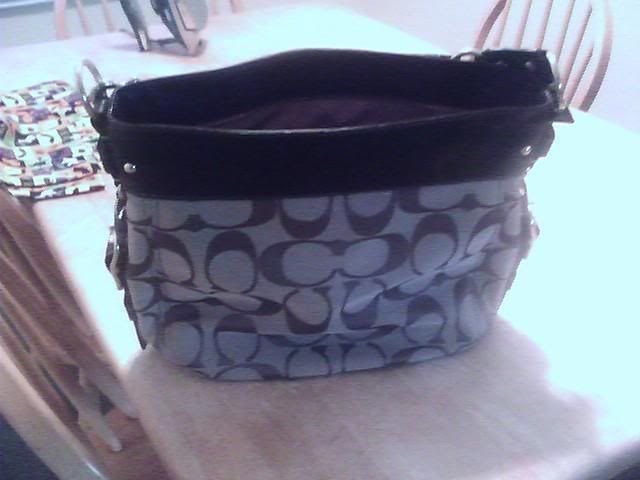 I can say that tat hurt like a bitch. Damn, usually I take getting a tat like a champ. That heffa was digging her needle in my freakin leg. I swear I wanted to punch her in her face. She was really sweet though.
Rumors are going around that they are going to delay deployment. First of all, I HATE RUMORS. Then I hate that they keep pushing it back. Dont get me wrong I am going to love the extra time with Mike but I just want to get this over with. So I can start missing him and start counting down him coming back home.
I have been using my sewing machine. I think this crafty lonely wife thing is going to be a homerun.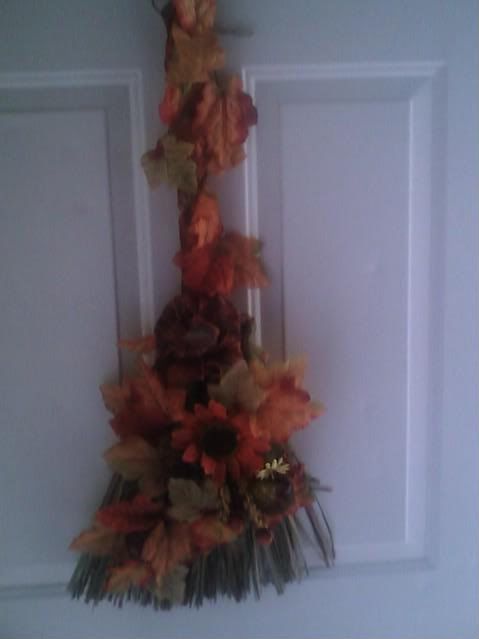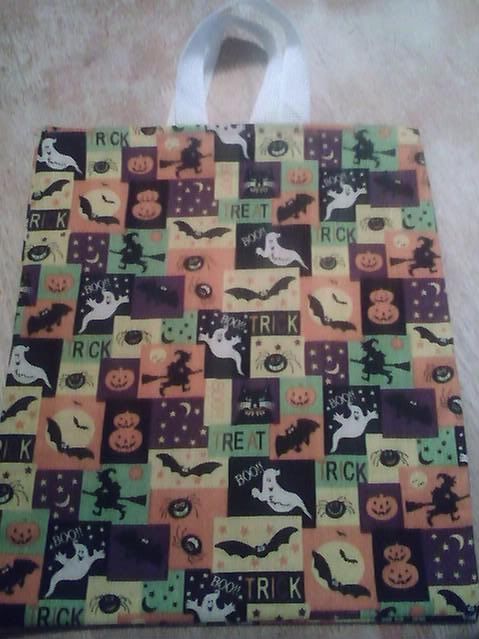 Next I am working on Curtains for my living room. I will post pictures.
Besides that nothing really new is going on. I have been trying to spend as much time with Mike as I can. I promise this dry blogs will be more interesting.
Much Love, like always....Me