Last year, I didn't make a big deal out of Thanksgiving because it was just me and the kids. This year is kind of different (my hunny is home) and I am trying to come up with a few ideas. Of course I will be baking....Love it. I'm just not sure what I will be serving. I want to try a fried turkey. Am I the only one that haven't tried it so far. I am not a Turkey person. I thinking about purchasing this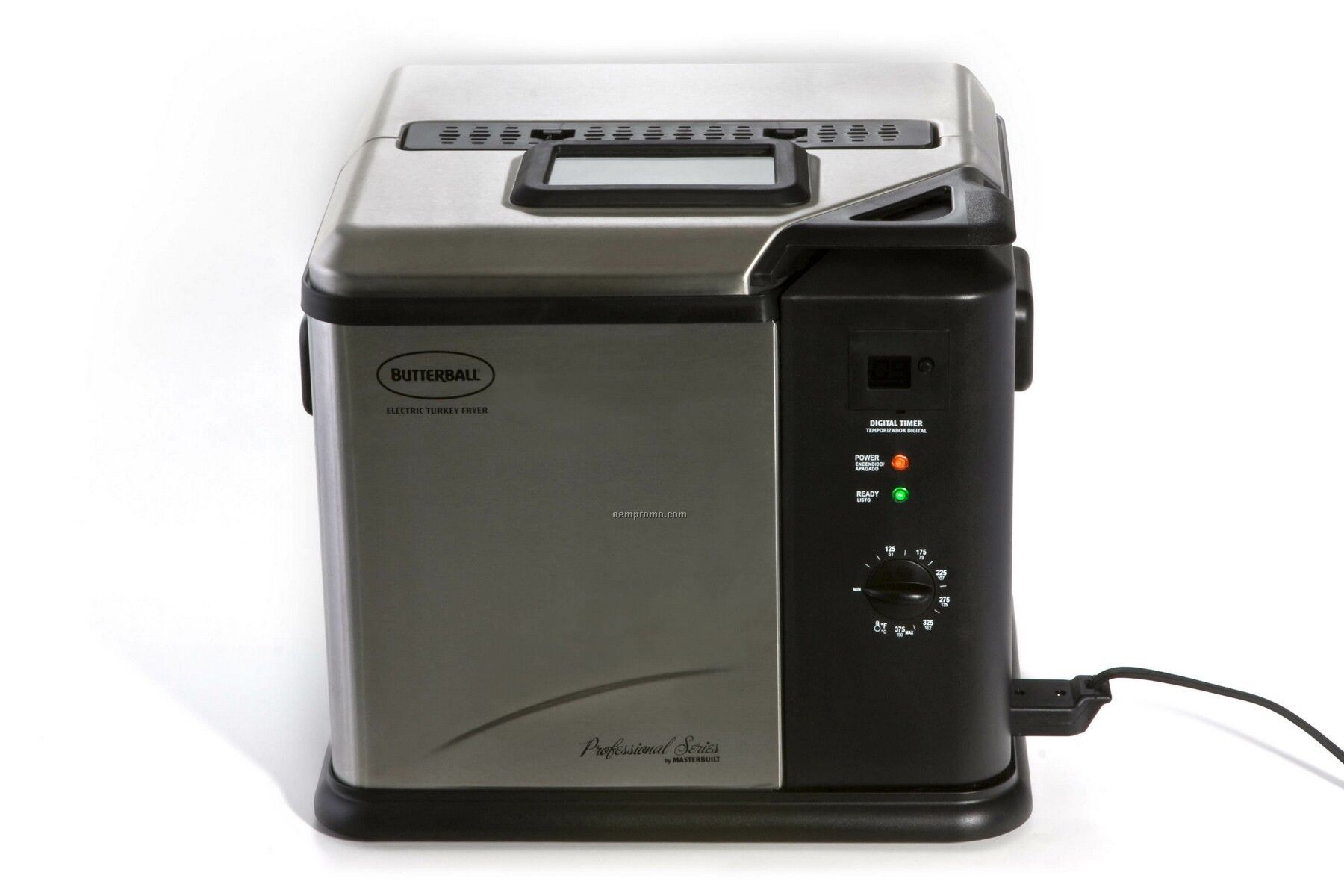 Don't know yet though. Still debating. Have you tried this product? If so, what do you think.
So what is on your menu? So what are you plans for Thanksgiving? is it the same ole same ole? Trying anything new? I will be coming up with a menu soon by next week and I will be sharing. I dont want to same ole same ole this year so I am looking for new and exciting recipes for the family and recipes that I know they will love to try.